You're Almost Done!
Your action has been submitted. Now multiply your impact by telling your friends.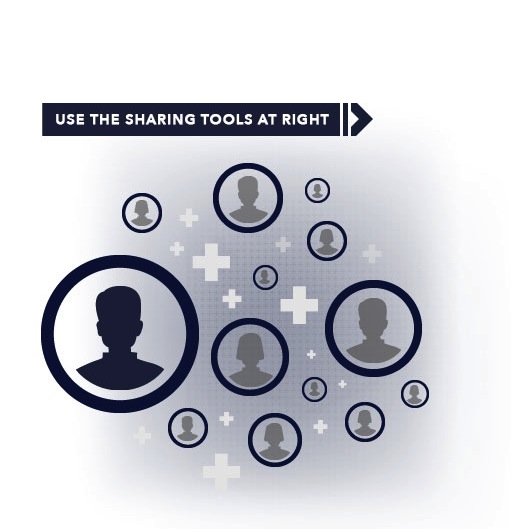 Email Your Friends
Or copy and paste the text below into an email message:
Subject: Thanks for giving! Tell your friends! With all the commercial hype around Black Friday and Cyber Monday, I chose to give back to the Alliance for Retired Americans, an organization who fights for the retirement security of future generations as well as my own. Consider making a small donation here https://afl.salsalabs.com/o/4055/p/salsa/donation/common/public/?donate_page_KEY=7480&tag=7480.sp&sp_ref=.98.1364.e.0.2 Thanks and happy holidays!
Share on Facebook
Click the button below to post a link to Facebook: