You're Almost Done!
Your action has been submitted. Now multiply your impact by telling your friends.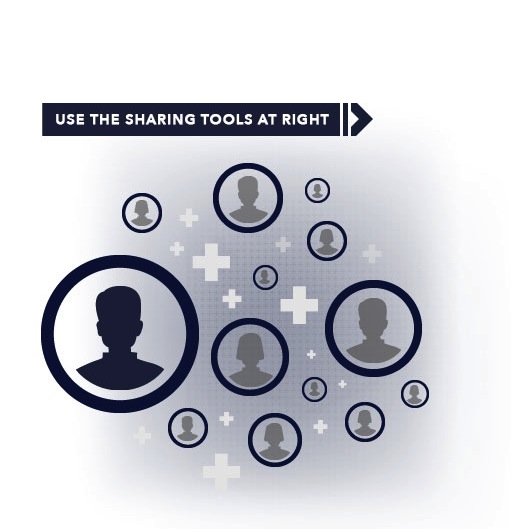 Step One: Email
Or copy and paste the text below into an email message:
Subject: I just joined Kansas Values Institute -- will you? The Kansas I know is a place where we can all reach for the stars, where we work together to face our most difficult challenges, and where our commitment to one another still means something. But the Kansas being created by special interest experimenters is a place where the few benefit at the expense of the many, deals are done in secret, and our core values are sold to the highest bidders. I believe Kansas is shaped by our shared commitment to education, opportunity and fairness. That's why I joined, to ensure our state's best days are ahead. It's time to take back our government. It's time to make our voices heard. It's time to make a difference. Join us now: http://www.kansasvaluesinstitute.org/join?sp_ref=.49.7597.e.0.2.

Step Two: Facebook
Click the button below to post a link to Facebook: