You're Almost Done!
Your action has been submitted. Now multiply your impact by telling your friends.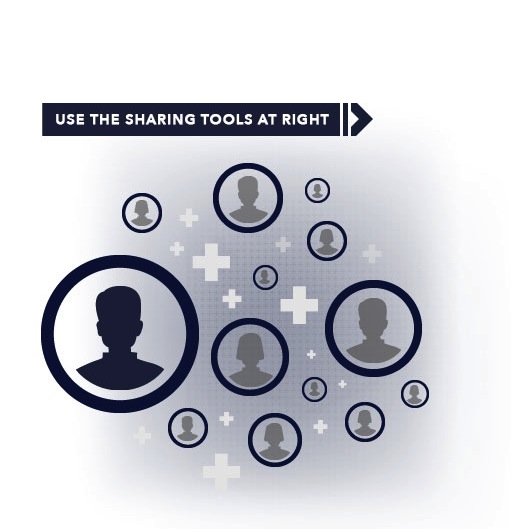 Step One: Email
Or copy and paste the text below into an email message:
Subject: I just signed Hey, I just signed this petition telling Tony Abbott don't bring back WorkChoices. Can you sign it too? We need to make it clear to him! http://www.alp.org.au/noworkchoices?sp_ref=.216.11309.e.44126.2 Thanks!

Step Two: Facebook
Click the button below to post a link to Facebook: