You're Almost Done!
Your action has been submitted. Now multiply your impact by telling your friends.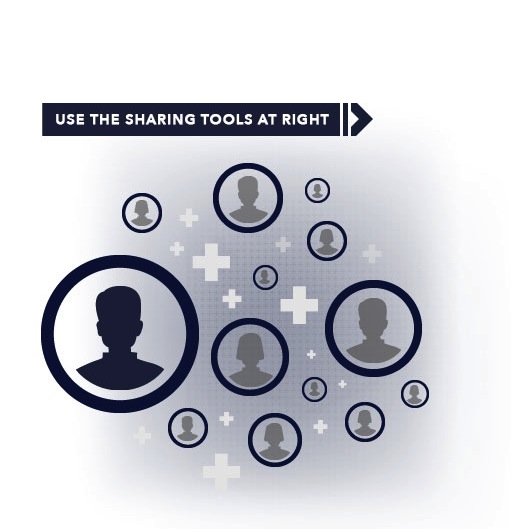 Step One: Email
Or copy and paste the text below into an email message:
Subject: I just signed, will you? Hey, The Abbott Government went to the election pledging no changes to the GST. Now it is letting one of its MPs propose raising the cost of hospital bills, private school fees and fresh food by 10 percent. The Government must rule out these proposals today. Anything less is another broken promise which will increase the cost of living and hurt the most disadvantaged in our community the hardest. Add your name and tell Tony Abbott to keep his promise: no changes to the GST. http://www.alp.org.au/gst?sp_ref=.216.11087.e.42979.2 Thanks for standing up with me!

Step Two: Facebook
Click the button below to post a link to Facebook: