You're Almost Done!
Will you help multiply our impact by telling your friends?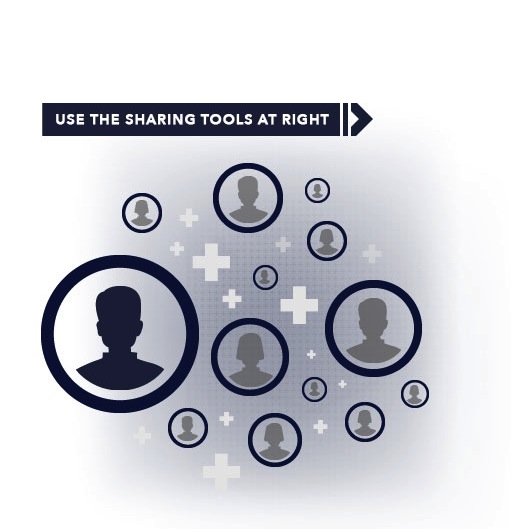 Step One: Email
Or copy and paste the text below into an email message:
Subject: What does a trauma-informed school look like? Hi, I'm attending an event discussing trauma-informed pedagogy. Learn leveled intervention strategies to meet your student's needs. Can you join me? Click here for details and to RSVP: https://actionnetwork.org/events/newedwebinar7spring2019?source=SP&sp_ref=.199.193415.e.0.2&source=email_sp Thanks!

Step Two: Facebook
Click the button below to post a link to Facebook: